who are we ?
ATET is a private company created in Libya with long experienced engineers. we are operating mainly in three fields Radio field, construction sites and equipments installation field , drive testing and specific solutions especially disguised sites. we hope to go further in developing telecom engineering field in Libya by sharing our experience and equipments.
Achieving sustained growth through delivery of above-average client services and work quality. ATET is uniquely able to Deliver, install, Commission and support telecommunications infrastructure depending mainly on local Libyan Resources, in a comprehensive and cost-effective manner. Our Goal is to deliver work of the highest standards and to grow at a healthy and sustainable rate.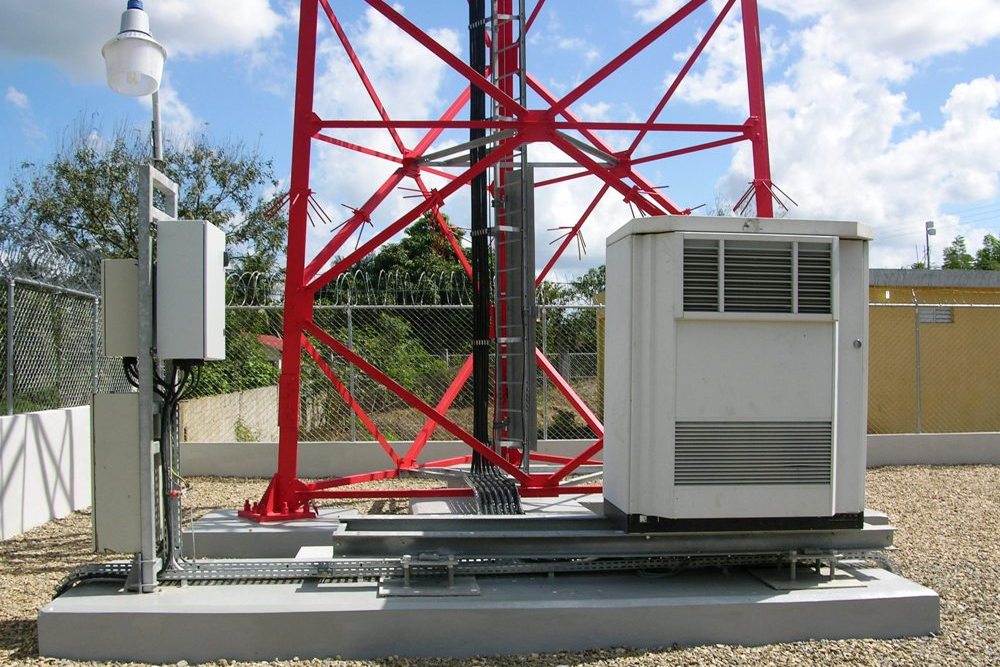 Our vision
To be a regional IT-Telecom solutions and services provider of choice while also extending reliable and cost effective services and solutions to all. 
ATET aims to deliver innovative high end solutions and professional services to be the preferred partner in solving complex telecom network challenges and will continueto be an independent company serving the most specialized & unique needs of our customer.